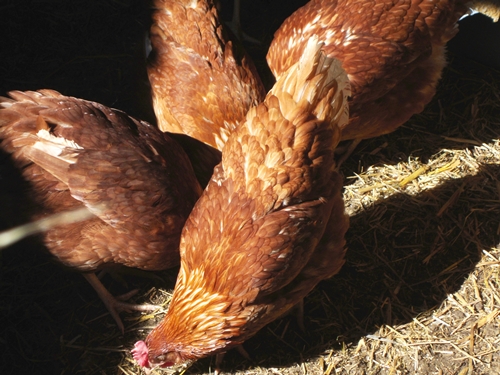 Our hens are happy hens, spending their life roaming free in their barn or outdoors when they choose. Their natural diet is varied, consisting of grains, grasses and whatever bugs they happen to capture along with fresh air and sunshine, weather permitting. We are careful to avoid medications and chemicals in their feed mix.
Eggs for breakfast,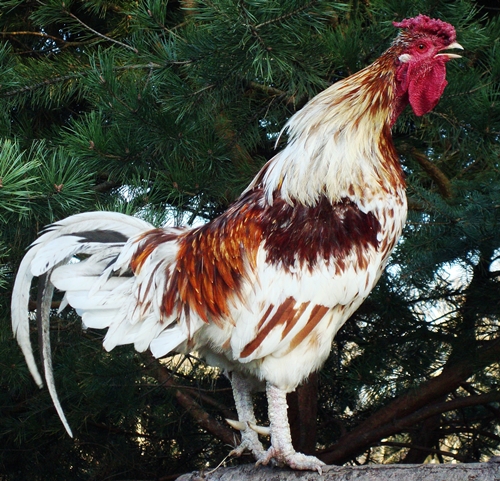 Eggs are an exceptional, complete, nutritious addition to any diet.
We've been producing all-natural pastured-raised eggs for nine years. We started with the intent of producing healthy eggs for our own family, sharing the surplus with family & friends.
KWNF egg prices are comparable to grocery store pricing … with quality & freshness beyond comparison. Check the our Product list for pricing and availability.